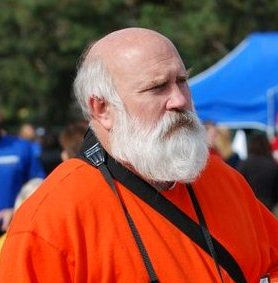 My interest in photography began as a child. Starting with the family Brownie and roll film, I graduated to the "new" technology of the time when I received a Kodak Instamatic for my 12th birthday. The 70's brought SLR/35mm and some experimentation with film development.

In 2006, I transitioned to digital with a Nikon DSLR and experienced a renewed interest in photography. Our involvement in West Liberty-Salem activities, travel, the many events involving family, friends and our community have provided a wealth of photo opportunities.

My hope is to capture snapshots of life's experiences through my photos and share them with others.